Services Brought To
You By Keyword Heat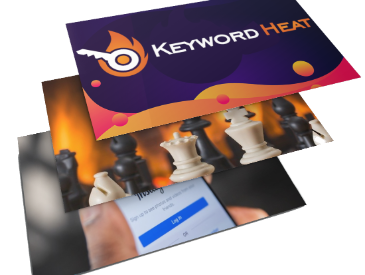 Keyword Services
By Keyword Heat
Keyword Services exuberantly provided Keyword Heat; we are a premier SEO Agency that strives to help online marketers experience maximum impact across Google, YouTube, Yahoo, and Bing.
Whether you are doing SEO, PPC, YouTube videos, or Social Media, we are here to help you meet, then exceed your goals.
Conquering Google SERPs On Their Terms
In June of 2011, the band Maroon released a song entitled "Moves Like Jagger," which is an ode to honor the Rock Star Mick Jagger of the Rolling Stones. The song was an instant hit and classic; one of the verses was as follows:
I don't need to try to control you
Look into my eyes and I'll own you
With them moves like Jagger
I've got the moves like Jagger
I've got the moves, like Jagger
The key to winning the battles in the Google SERPs (Search Engine Results Pages) evolves around making moves like Google. Let me put it in the form of a verse.
I don't need to try to spam you
Look into my analytics and I'll own you
With them moves like Google
I've got the moves like Google
I've got the moves, like Google
To "make moves like Google," you must understand Google Algorithms, Keyword Intelligence, Content Intelligence, and Ranking Intelligence.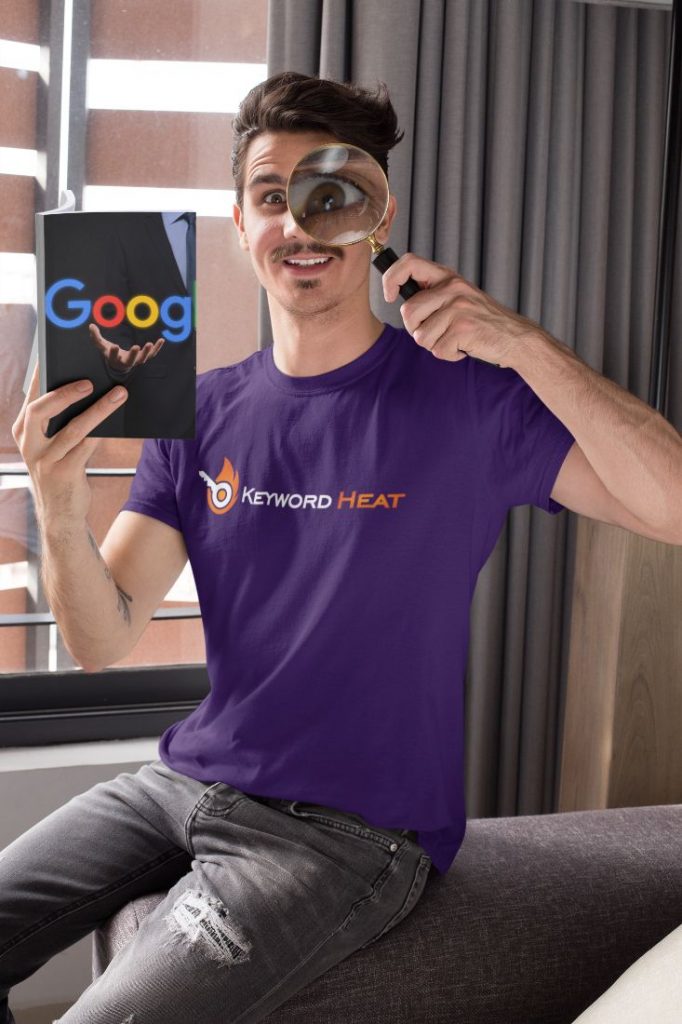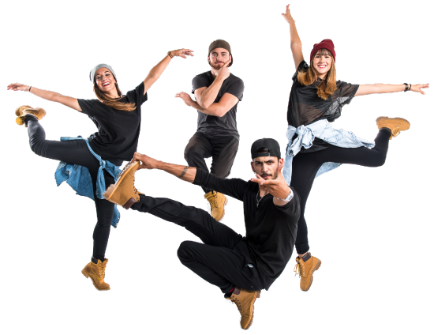 We keep repeating this, but it bears repetition; dominating the SERPs requires a chess player's mentality; it requires the ability to engage in forwarding looking thinking and being strategic at all times. At Keyword Heat, we stay ahead of the game by adopting the mindset that Google is our business partner.
As our business partner, Google shares critical data and information to help us rank at the top of the SERPs. Information such as Google EAT, Google Algorithm Updates, and the Keyword, Content, and Ranking Intelligence.
Keyword Services
That Bring The Heat!
At Keyword Heat, we bring the HEAT! All of our Keyword Analysts are the best in the business at uncovering those hidden gems.
But what about the keywords that are not so easy? We are the masters at crafting plans to overtake competitive keywords; if you're ready to get started, let's GO!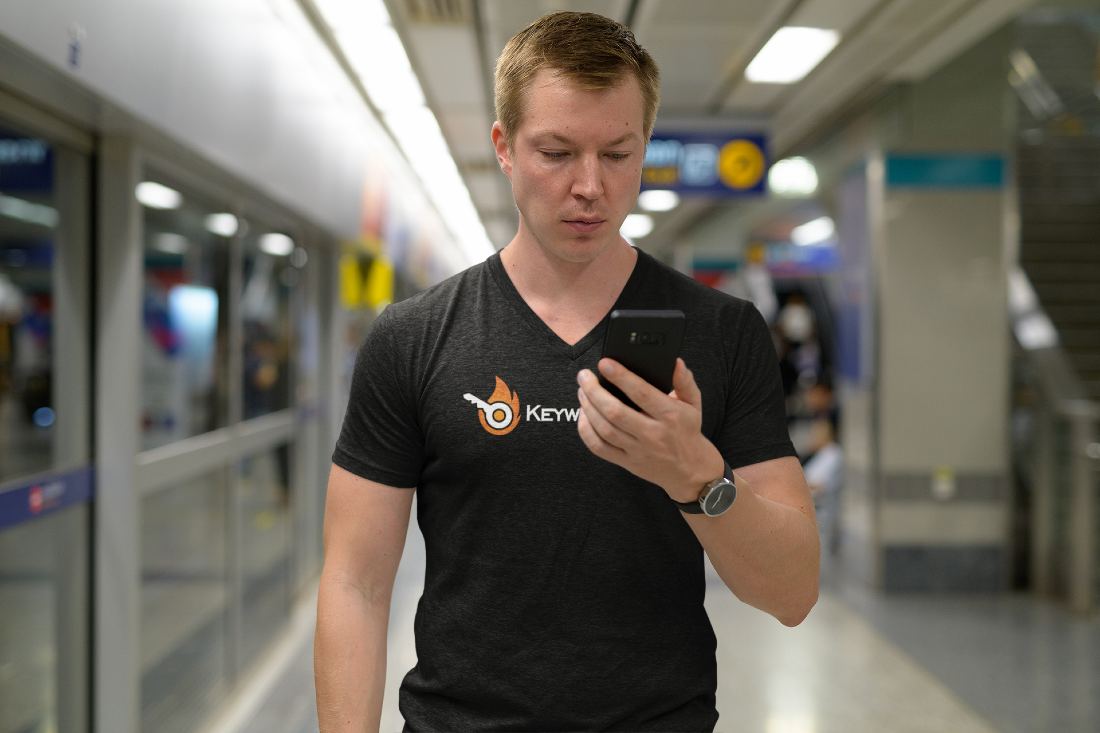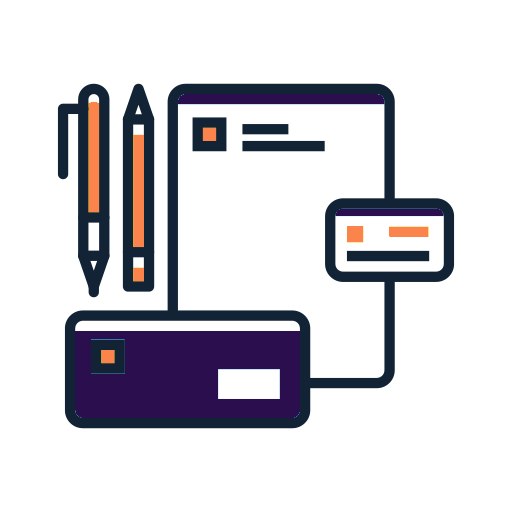 You could be generating incredible income through the Organic Search Engine Results.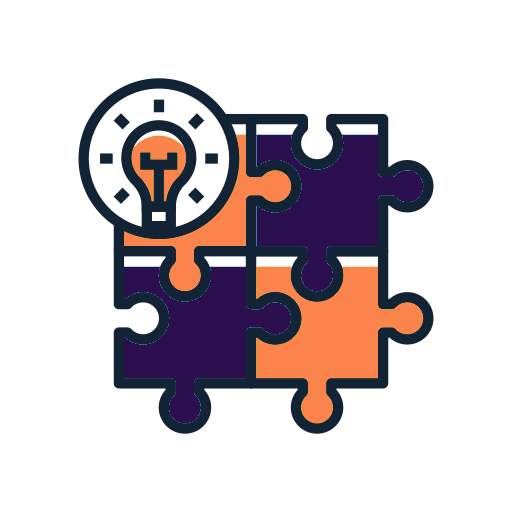 Our Niche finding skills are the best in the world. If you want to build an online empire, learn more!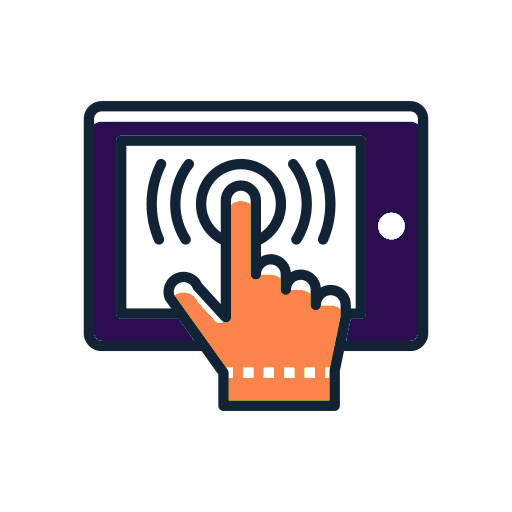 Immediately start generating clicks, leads, subscribers, likes, views, conversions, and sales.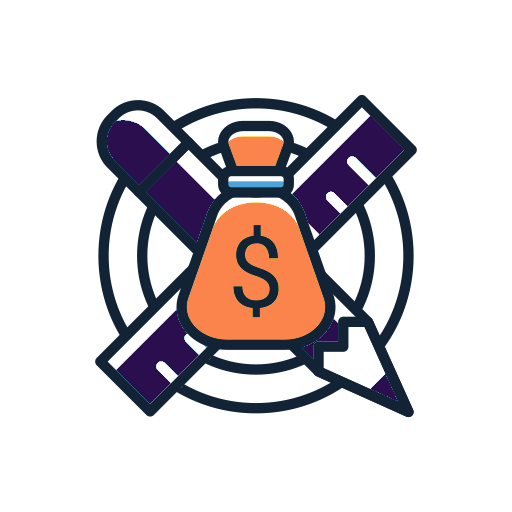 Are you an eBay store owner who wants to rank higher and increase sales, If so, let's GO!
Satisfied & Happy Customers Drives Us
Since using Keyword Heat, my website has seen a dramatic increase in traffic. But even more remarkable is my sales have increased as well. My main site went from a small niche site with nine articles to an authority site with over seventy thousand SEO Optimized words.
Having multiple affiliate sites was a challenge for me because I couldn't put my finger on the concept of investing all of the required time to learn SEO. My thought process was to pay someone to do it for me. My search brought me to Keyword Heat, and they amped up niche building business rather rapidly. I now have five money making sites with more to come!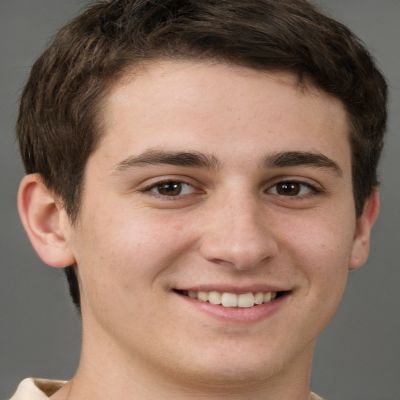 Our Clients Love Us
​​Let's work together!