Become a DIY SEO
Optimization Specialist
Starting Now!
The information contained on this page is a foundational list (there is a lot more to learn) of the SEO training and software applications you will need to master in order to perform Keyword Research correctly.
And by correctly, we mean being able to find money-making gems that are easy to rank, being able to outrank the competition on competitive keywords, and finally not engaging in hit or miss SEO.
REMEMBER, mastering Keyword, Content, and Ranking Intelligence will demand education, training, testing, and experience, and that will take time!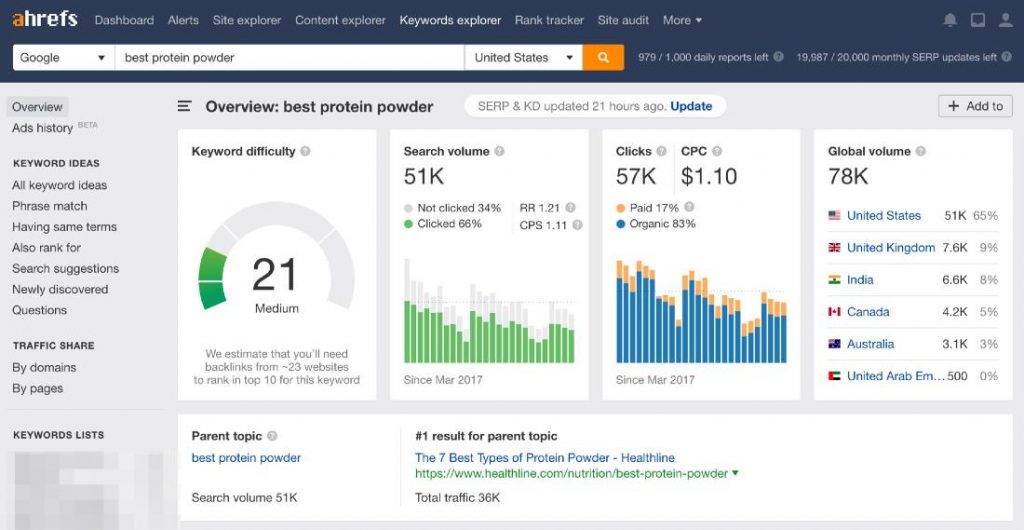 Our Clients Love Us
​​Let's work together!