Who Are We And What Do We Do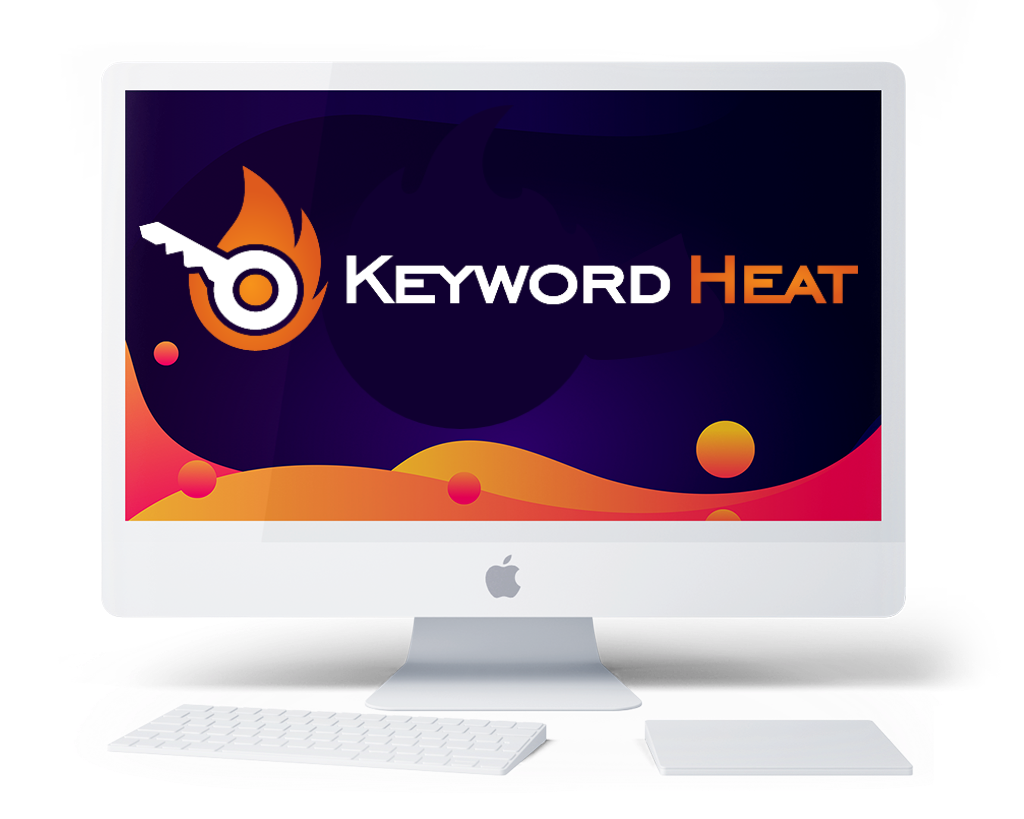 About Us? WE ARE a RESULTS ORIENTED SEO AGENCY
Founded in 2013, Getting It Done Every Since!
Keyword Heat was developed with a vision to simplify the process of conducting Keyword Research for SEO. Our clients are people and companies who want to win online. As quiet as it's kept, most bloggers and website owners perform poorly when it pertains to ranking keywords.
To confirm that point, Ahrefs studied 920 million web pages; the study revealed that 90.88% of web pages received no organic traffic from Google. Why not?
The problem boils down to this; most Internet Marketers, bloggers, and Webmasters are lacking in three critical areas:
Are You Looking For Ways To Boost
Your Website's Ranking, Traffic And Conversions?
Here Is What You Will Achieve
Working With Keyword Heat:
How Do We Master KEYWORDS? ​We Bring The HEAT!
We use Keyword Intelligence, Content Intelligence, and Ranking Intelligence to identify each targeted keyword's difficulty level. Our strategies, systems, and methodologies are scientific; this is why we win consistently and at a high level.
Our systematic process allows us to identify golden keywords that are easy to rank using proprietary and industry-standard keyword software tools and exclusive vetting techniques.
Typically, these are long-tail income-producing keywords that are extremely hard to discover. Additionally, we have extensive skillsets to outrank keywords at all difficulty levels: light, mid-range, high, and fiercely competitive keywords. Check out our Niche Research Packages, they are spectacular.
With Keyword Heat ​You Not Only Get Keywords
But You Also Get a Content Strategy
​We'll Take Special Care of You!
Are you ready? ​​Let's make your success happen!
What are you getting with Keyword Heat? You will be receiving a level of excellence that exceeds your expectations. We have mastered the art of uncovering Buyer Keywords, Transactional Keywords, Long-Tail Keywords, and Product Defining Keywords. These keywords are the primary driving force behind the multi-billion dollar online income generating machine.