WHAT WOULD YOU LIKE TO NOW?
Frequently Asked Questions
Keyword Heat
Frequently Asked Questions
Keyword Campaigns That Produce Results!
At Keyword Heat, we eliminate the frustrations and anxieties that come with grappling over poor ranking results.
All of our keywords are carefully vetted to ensure that you will rank provided that you follow the Content Intelligence and Ranking Intelligence rules. Learn more about us.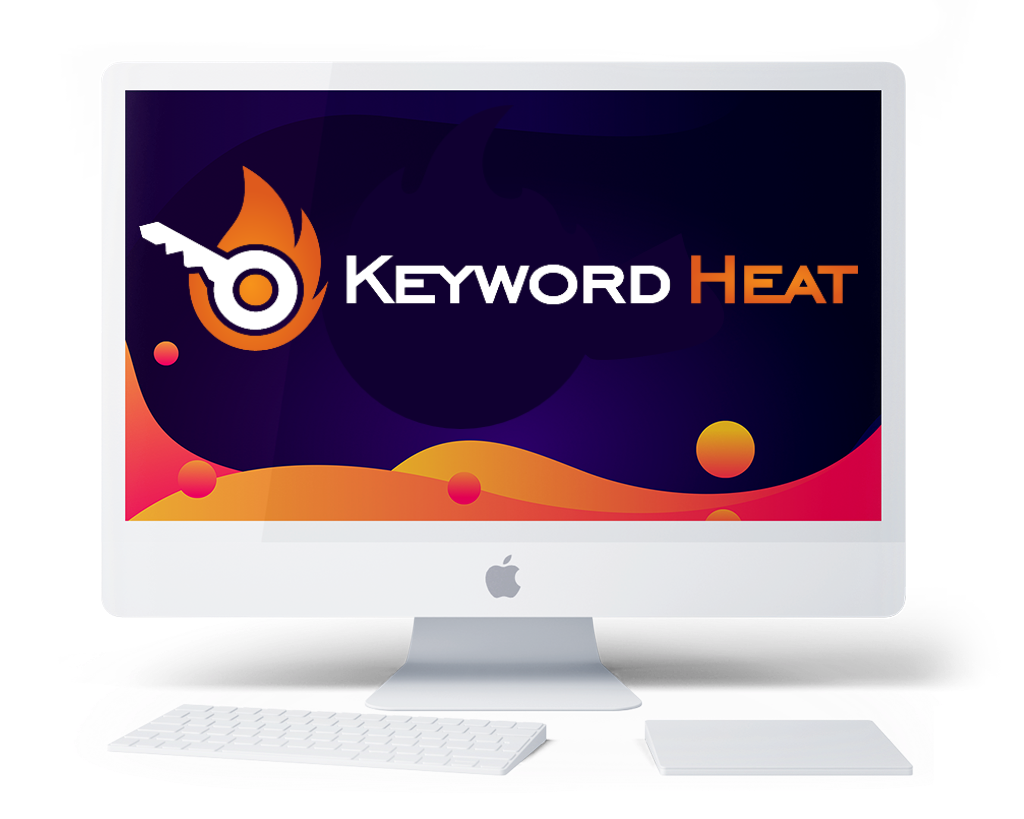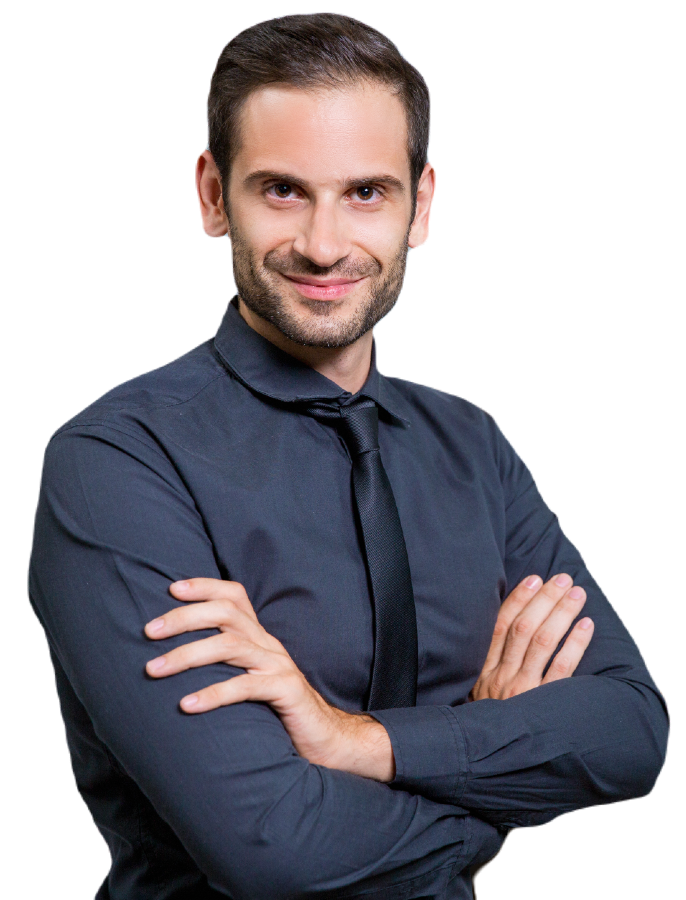 SEO Intelligence Divides The Winners From The Losers
The combination of Keyword Intelligence, Content Intelligence, and Ranking Intelligence separates the winners from the online losers in the SEO and PPC landscapes.
The good news is, you are a few clicks away from being empowered by one of the top SEO Intelligence companies in the world.
Keywords Are King And Content Is The Bling Bling!
When you understand SEO Intelligence, you know how accurate keyword selection is the foundation of all successful SEO & PPC campaigns.
In other words, Keywords are KING, and content is BLING! Your content will sparkle like a crystal clear five-carat diamond with the right keywords.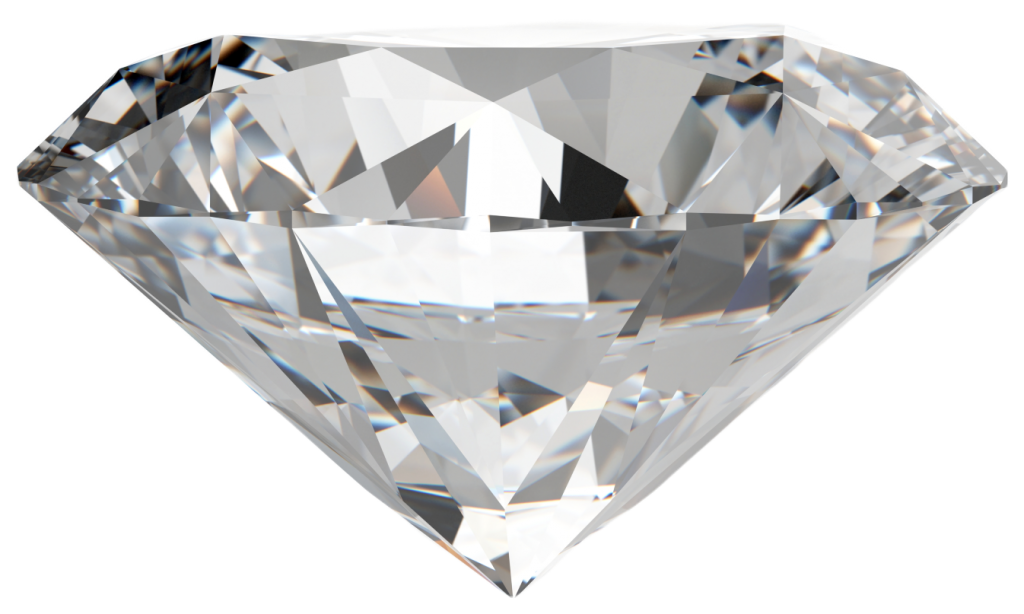 Satisfied Clients​ Rave About Our Services​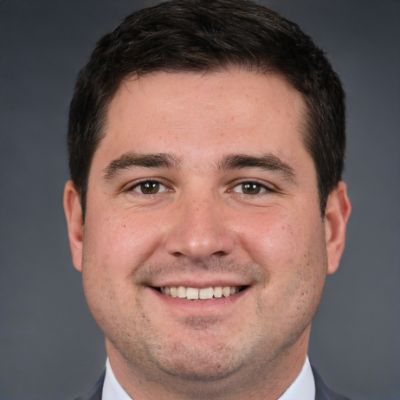 I knew that I would succeed online, but after several online failures, I finally figured out how my keywords were destroying my financial freedom dreams. The guys at Keyword Heat provided me with the keywords and content I needed; when we started the backlink campaigns, we experienced ranking movements that had us applauding these guys.
– Mr. Johnson Retained Us To Completely Revamp His SEO Keyword Campaigns
Running online clothing stores is nothing like running a brick-and-mortar clothing store. When we launched, we blew a good chunk of money on failed PPC campaigns and SEO traffic. We had OK traffic from Social Media, but tackling SEO and PPC was our goal. Keyword Heat was a game-changer for us. Our PPC campaigns started converting, and the SEO quickly followed. Needless to say, we are ecstatic!
​- ​Mr. Clifford hired us get his PPC and organic SEO campaigns on target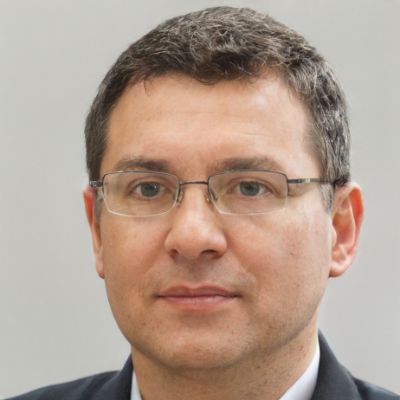 Why should you struggle online when you
have us? Let's work together!